Following on the interview with Big Finish founder and executive producer Jason Haigh-Ellery in the previous episode, we're back in action after a lengthy and unplanned summer hiatus. Matthew Kresal, Mary Lang and Robert Haynes all get back to together for the first time in months to chat about all things Big Finish. Topics covered include the major announcements connected to both Doctor Who and Blake's 7, what we've listened to during the hiatus and we chat a bit about Big Finish's recent adaptation of Russell T Davies' 1996 Doctor Who novel Damaged Goods.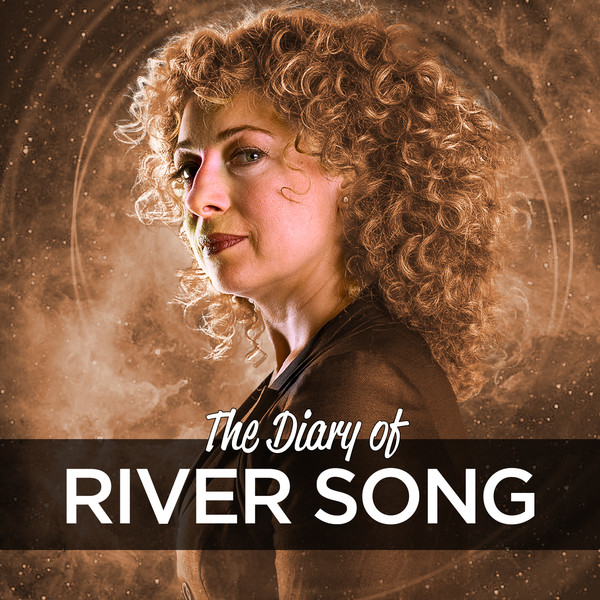 You can find the podcast via our website
storiesfromthevortex.blogspot.com or on iTunes. If you'd like to send in feedback to the podcast you can do so at feedback.vortex@yahoo.com and you can join the podcasts's Facebook group. We're a proud member of the Doctor Who Podcast Alliance.
Stories From The Vortex is an unofficial and unlicensed Doctor Who podcast and is not affiliated to the British Broadcasting Company (BBC), AudioGo or Big Finish Productions in any way. Doctor Who is a registered trademark of the BBC. No copyright infringement intended.