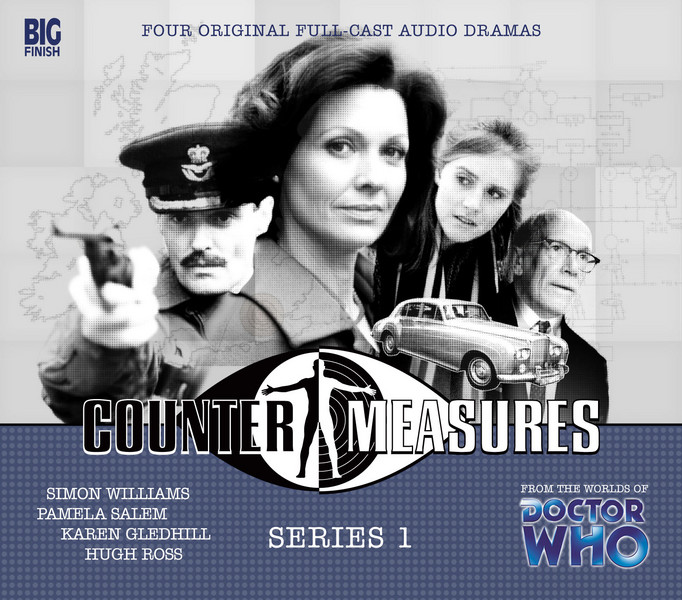 Following on a suggestion by one of our listeners, this episode finds us giving a listen to Big Finish's series Counter-Measures, which follows the team first introduced in the 1988 Doctor Who TV story Remembrance Of The Daleks, going through all four box-sets of the series. Topics discussed include character development, "box-set syndrome", the influences on the series and our anticipations of Big Finish's future plans for the series. We also discuss the recently released trailer for Big Finish's upcoming re-imagining of the classic cult series The Prisoner.
You can find the podcast via our website storiesfromthevortex.blogspot.com or on iTunes. If you'd like to send in feedback to the podcast you can do so at feedback.vortex@yahoo.com and you can join the podcasts's Facebook group. We're a proud member of the Doctor Who Podcast Alliance.
Stories From The Vortex is an unofficial and unlicensed Doctor Who podcast and is not affiliated to the British Broadcasting Company (BBC), AudioGo or Big Finish Productions in any way. Doctor Who is a registered trademark of the BBC. No copyright infringement intended.