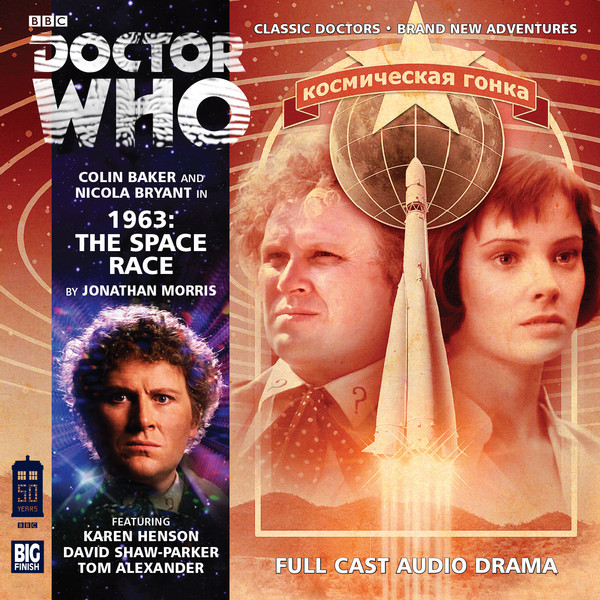 This episode finds Matthew Kresal, Mary Lang and Robert Haynes reviewing the recent Big Finish main range 1963 trilogy of stories featuring the fifth Doctor in Fanfare For The Common Men, the sixth Doctor in The Space Race and the seventh Doctor in The Assassination Games. Topics discussed include how each story recreates the 1963 setting, if The Space Race was initially meant to be a Companion Chronicle and the facts behind the fiction.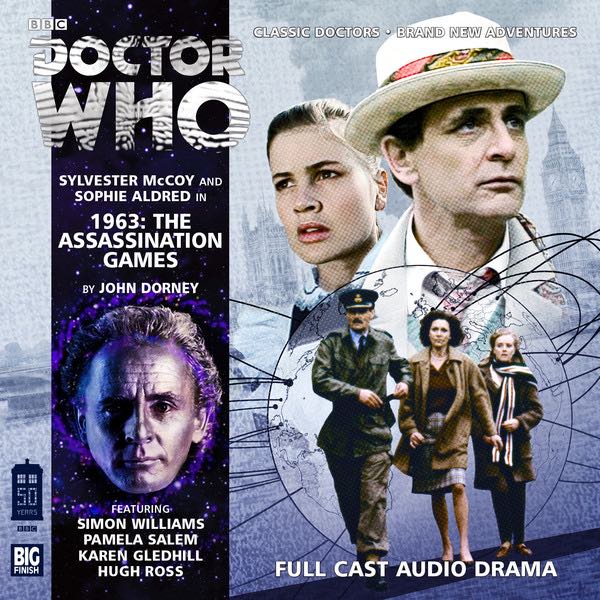 If you'd like to send in feedback to the podcast you can do so at feedback.vortex@yahoo.com and we're a proud member of the Doctor Who Podcast Alliance.
Stories From The Vortex is an unofficial and unlicensed Doctor Who podcast and is not affiliated to the British Broadcasting Company (BBC), AudioGo or Big Finish Productions in any way. Doctor Who is a registered trademark of the BBC. No copyright infringement intended.