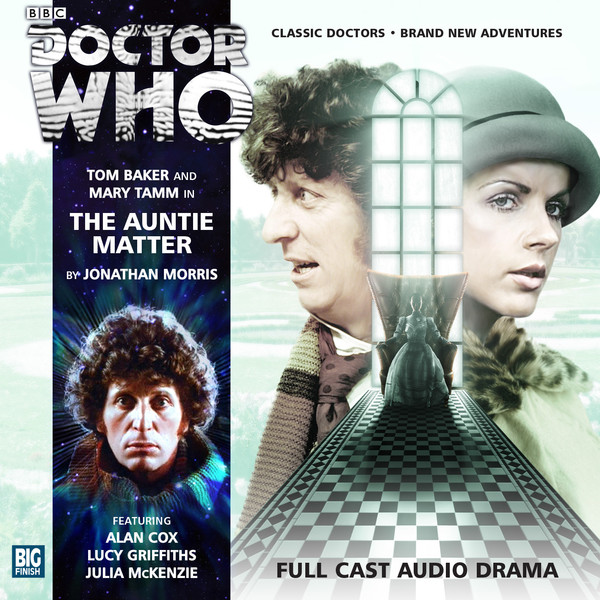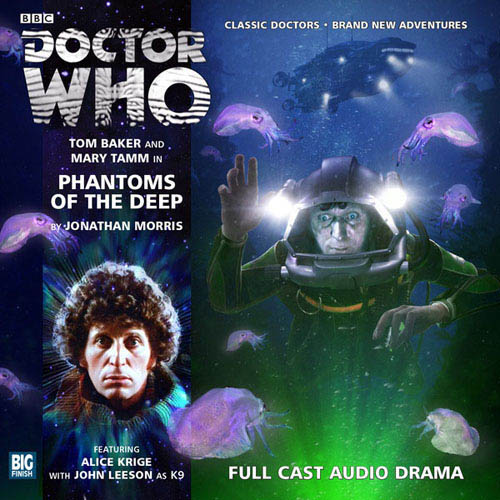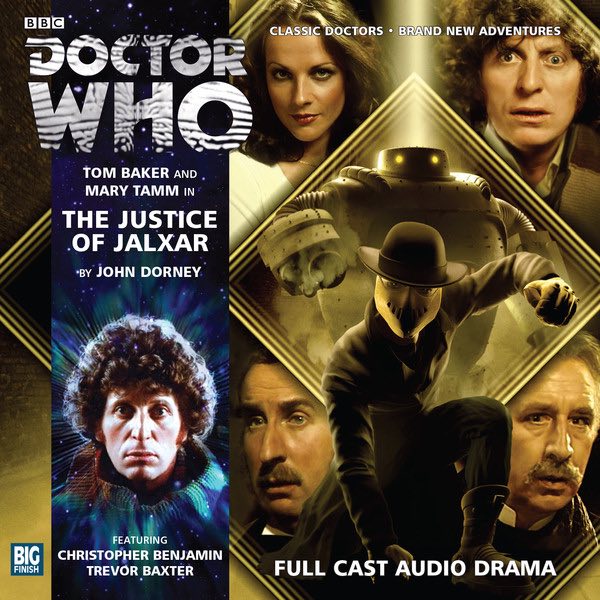 This episode finds Matthew Kresal and Mary Lang reviewing the three standalone stories from the second season of the Fourth Doctor Adventures: The Auntie Matter, The Justice Of Jalxar and Phantoms Of The Deep. In reviewing these stories that take the Doctor and Mary Tamm's Romana from 1920s Britain to Victorian London and the bottom of the ocean, topics discussed include Mary Tamm's performances, the use of sound design in getting across the various settings and the influences of different genres upon each of the stories.
You can find the podcast via our website storiesfromthevortex.blogspot.com or on iTunes. If you'd like to send in feedback to the podcast you can do so at feedback.vortex@yahoo.com and you can join the podcasts's Facebook group. We're a proud member of the Doctor Who Podcast Alliance.
Stories From The Vortex is an unofficial and unlicensed Doctor Who podcast and is not affiliated to the British Broadcasting Company (BBC), AudioGo or Big Finish Productions in any way. Doctor Who is a registered trademark of the BBC. No copyright infringement intended.