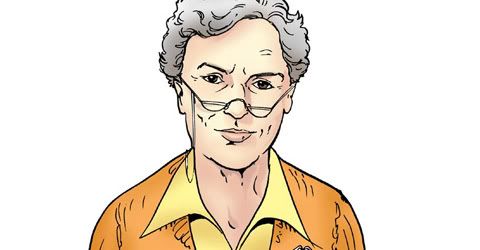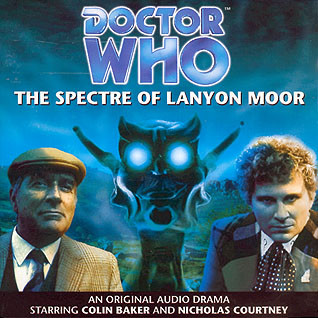 This episode finds Matthew Kresal and Mary Lang reviewing The Marian Conspiracy and The Spectre Of Lanyon Moor, two stories from Big Finish's early days featuring Colin Baker's sixth Doctor and that introduced Big Finish's first non-television companion: Doctor Evelyn Smythe. As well as discussing her introduction and portrayal by actress Maggie Stables, topics discussed include the beginning of Big Finish's rehabilitation on audio of the sixth Doctor in The Marian Conspiracy, Nicholas Courtney's return as the Brigadier in the latter story as well as its origin as a story for a more elusive Doctor...
If you'd like to send in feedback to the podcast you can do so at feedback.vortex@yahoo.com and you can join the podcasts's Facebook group. We're a proud member of the Doctor Who Podcast Alliance.
Stories From The Vortex is an unofficial and unlicensed Doctor Who podcast and is not affiliated to the British Broadcasting Company (BBC), AudioGo or Big Finish Productions in any way. Doctor Who is a registered trademark of the BBC. No copyright infringement intended.