This episode finds Matthew Kresal and Mary Lang reviewing Home Truths, The Drowned World and The Guardian Of The Solar System, three stories from The Companion Chronicles written by Simon Guerrier featuring Sara Kingdom, played by Jean Marsh in the 1965-66 story The Daleks Master Plan. While avoiding how Sara is telling the stories to begin with, topics discussed include Sara's character development, how different parts of the audios are taking place in reverse order of one another and how much foreknowledge of Sara's TV story is required.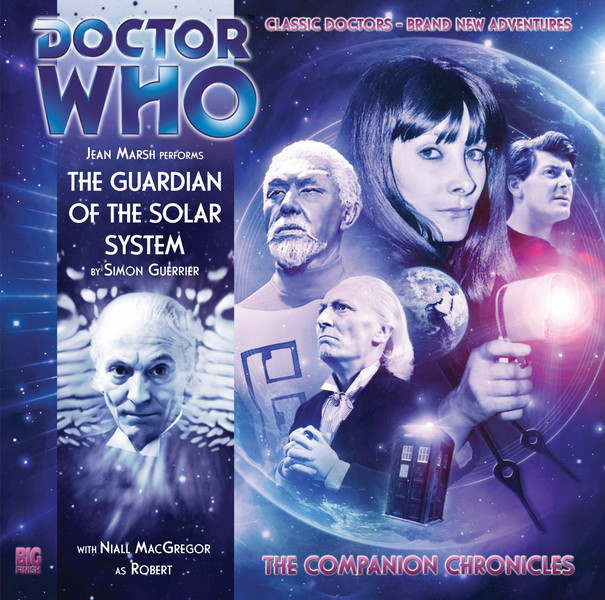 You can find the podcast via our website
storiesfromthevortex.blogspot.com or on iTunes. If you'd like to send in feedback to the podcast you can do so at feedback.vortex@yahoo.com and you can join the podcasts's Facebook group. We're a proud member of the Doctor Who Podcast Alliance.
Stories From The Vortex is an unofficial and unlicensed Doctor Who podcast and is not affiliated to the British Broadcasting Company (BBC), AudioGo or Big Finish Productions in any way. Doctor Who is a registered trademark of the BBC. No copyright infringement intended.