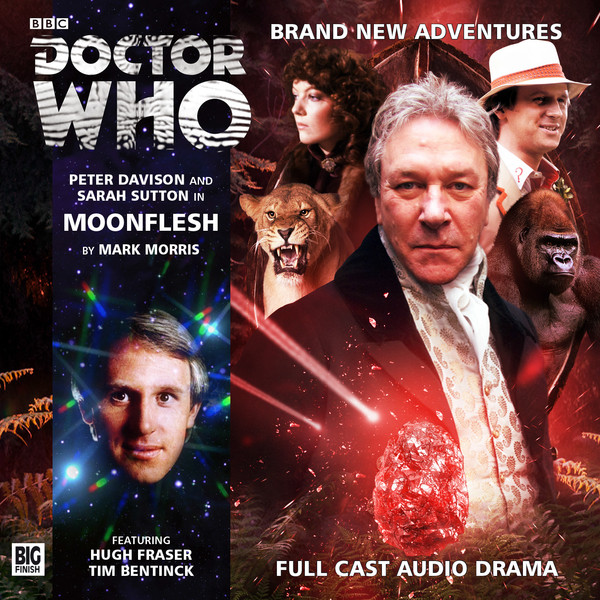 This year's trilogy of tales featuring the fifth Doctor and Nyssa are up for review this episode as Matthew Kresal and Mary Lang review Moonflesh, Tomb Ship and Masquerade. Topics discussed include ethnic casting on audio, cliches and stereotypes, dues ex machina endings and an unavoidably spoilery discussion of Masquerade.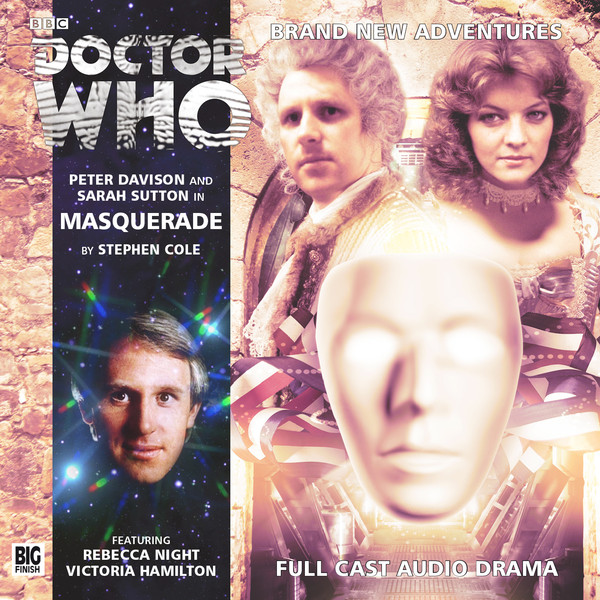 You can find the podcast via our website storiesfromthevortex.blogspot.com or on iTunes. If you'd like to send in feedback to the podcast you can do so at feedback.vortex@yahoo.com and you can join the podcasts's Facebook group. We're a proud member of the Doctor Who Podcast Alliance.
Stories From The Vortex is an unofficial and unlicensed Doctor Who podcast and is not affiliated to the British Broadcasting Company (BBC), AudioGo or Big Finish Productions in any way. Doctor Who is a registered trademark of the BBC. No copyright infringement intended.